FRANCEE Creamy Check Wallet
This will be the most efficient wallet you can look at. The slim-designed wallet is able to hold up to 5-7 cards, and a large volume to hold coins, notes, and receipts. No more bulky wallet in your handbag!
Color:
3 card slots
2 side pockets (can obtain 2-6 cards)
1 large storage with YKK zipper covered with creamy checkered pattern fabric
Made with vegetable-tanned leather
Size: approximate 7.8cm x 14.7cm x 2.3cm.
Name Engraving Service
Free name engraving service is provided for your product.
FONT A – Standard (6mm height):
*Regular Engraving
*Foil Embossing
FONT B – Cursive Script (6mm height):
*Regular Engraving
*Foil Embossing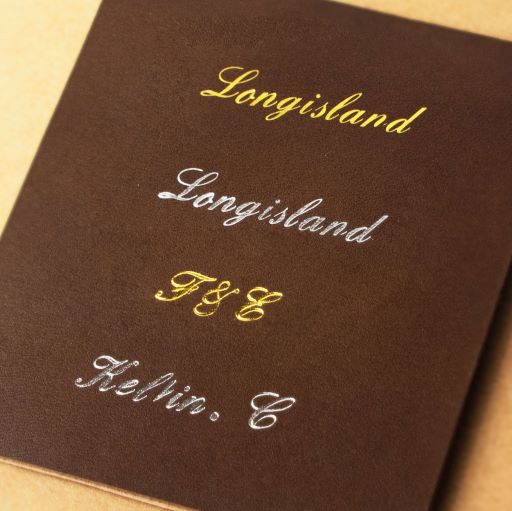 Name engraving is limited to a maximum of 10 characters (including spaces and punctuation). The available punctuations are shown above. We do not provide punctuation that is not displayed.
The designer will pick the best engraving position on the product for you.
Premium Quality Leather
All products are made with premium Italian leather to ensure the best quality.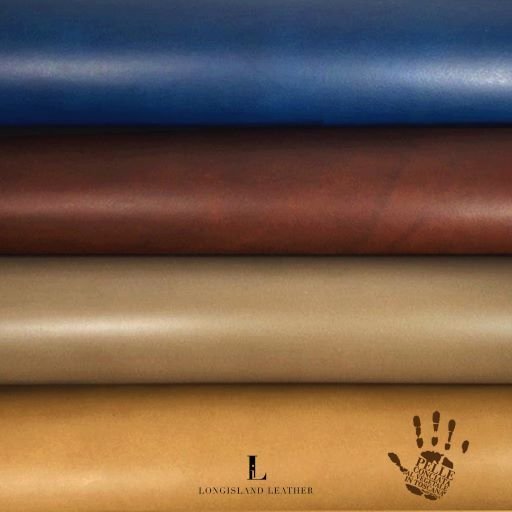 *For each leather product, a Leather Care Kit with a small can of leather care oil & a Polishing fabric will be provided.
*Please click HERE for details of delivery and shipping policy.
All products are designed and made in Hong Kong.
All orders will dispatch in 7-14 business days after payment. An email notification will be sent to you once the package is ready and dispatched.
For Hong Kong Customers
FREE SHIPPING will be provided to SF-express EF lockers for self pick-up for orders over HKD200.
For orders below HKD200 & orders are delivered to domestic addresses, commercial addresses or industrial addresses, freight collection will be arranged.
For Taiwan & Macau Customers
FREE SHIPPING will be provided for orders over HKD800. For orders below HKD800, it will be arranged as freight collected.
For International Customers
FREE SHIPPING will be provided for orders over HKD1200. For orders below HKD1200, it will be arranged as freight collected.
We accept Visa, Mastercard, and American Express credit/debit cards on our website through a secure checkout.
For Hong Kong Customers
FPS transfer & Bank transfer are available for Hong Kong customers. Please choose "FPS transfer/Bank transfer" during checkout.
After the payment, please send the bank transfer record to us via WhatsApp +852 65315411 for confirmation.
For any damage caused during delivery, we can arrange an exchange for a new product one time only within 14 days after you receive the product.
For the below reasons, an exchange is NOT accepted.
1. Claimed color differences between the actual product and our photos
There will be unavoidable color variance in different monitors, the closest color had been presented in the product shot. Leather color will vary between normal sunlight and studio light in the photo. Please refer to the studio product shot for the closest color to the product.
Feel free to reach us if you have any questions regarding leather color.
2. Leather grain
It is normal that 100% genuine leather will have leather grains created during the growth of cattle. Every leather piece is unique, the grains on each product will not position the same.
We avoid using any damaged leather, which has any original wound/scar.