CLASSIC Wallet Workshop – 6 hours
Workshop Content
Step-to-step guide by the well-experienced tutor.
Learning to sew leather and handle edges effortlessly.
Create an exclusive work with name engraving & color matching
Duration: 6 hours
Maximum ppl per class:
Available Booking Time Slot
Mon to Fri: 7pm
Sat, Sun & Public Holiday: 11am / 1pm / 3pm
Who doesn't like a classic-style Bi-fold wallet? It is the most basic and functional wallet style that most of us will have.
Extra-wide card slots allowed multiple card stores in one slot.
Made with genuine cowhide vegetable-tanned leather.
Contain 5 card slots, 1 photo slot, 2 hidden card slots, and 1 banknote slot.
Name Engraving Service
Free name engraving service is provided for your product.
FONT A – Standard (6mm height):
*Regular Engraving
*Foil Embossing (+HKD40)
FONT B – Cursive Script (6mm height):
*Regular Engraving
*Foil Embossing (+HKD40)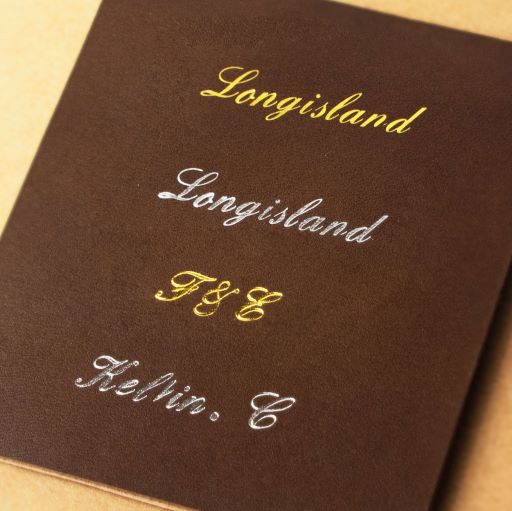 Name engraving is limited to 10 characters (including spaces and punctuation). The available punctuations are shown above. We do not provide punctuation that is not displayed.
Laser Engraving Service
Laser engraving service is provided for your product. The service fee is HKD80 per pattern.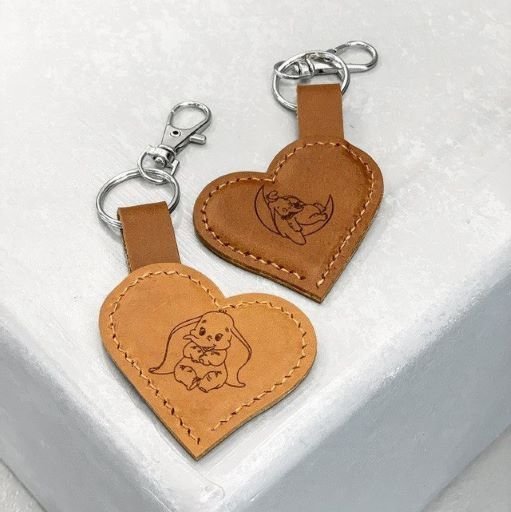 As the engraving effect is in a dark shade, it is only suitable for leather colors Angel blue, Lavender, Caramel, and Whiskey
The laser engraving size will be adjusted by the designer base on your product, in size maximum of 10cm x 10cm.
Leather Color Selection
Premium genuine cowhide vegetable-tanned leather is provided for the workshop. We provide 10 leather colors for matching.
Workshop Information:
The workshop Fee includes leather materials and tools.
The leather panels are pre-cut and punched for the workshop.
Please note that there is an HKD200 deposit for reservation, the deposit charged will be deducted from the workshop fee.
If you want to reschedule, you need to contact and confirm with us at least 3 days ahead of the original workshop date.
A Leather Care Kit with a small can of leather care oil & a Polishing fabric will be provided after the workshop.
Additional Service:
Regular name engraving service: FREE
Foil name emboss service: HKD40
Laser engraving service (pattern provided by customer): HKD80
Bronze medal engrave customization service: HKD100
Please click HERE to see the details of our workshop policy.
Product Details:
Made with vegetable-tanned leather
Size: approximate 11cm x 8.7cm x 1cm