During various celebration days when you're ready to prepare a gift for him/her, we often come across conversations like these:
"What gift would you like to receive this year?"
"It's up to you! I want a surprise, let's see what you'll give me!"
"As your birthday is approaching, what gift would you like this year?"
"Anything is fine…"
Giving gifts is a joyful activity, but sometimes it can be overwhelming. Faced with a myriad of choices, you may feel at a loss as to what gift you should choose to make your partner truly enjoy. Don't worry, through the personality test, you can find out the type of gift your partner desires most, making your gift not only thoughtful but also surprising and delightful.
Be patient until the end of the article, there will be a discount code for you!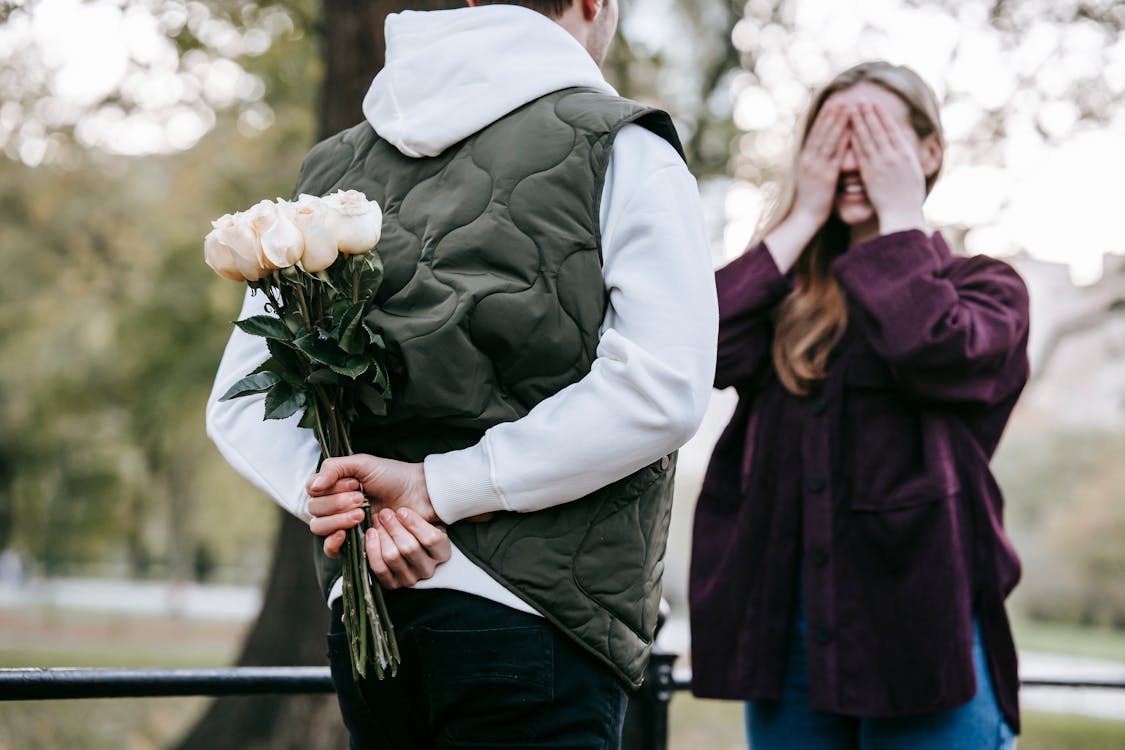 Personality Test – Discover the Ideal Gift for Him/Her!
In the following test, we will reveal your partner's personality traits and recommend gifts and date ideas. Please answer according to your first instinct and add up the scores for each question:
1.What is the first thing your partner wants to do after waking up in the morning?
Check their phone or watch TV. – 2 points
Have a cup of coffee or tea. – 3 points
Engage in morning exercise or yoga. – 4 points
Have breakfast or do some household chores. – 1 point
2.What is your partner's ideal holiday?
Go to a coffee shop or a quiet place to relax. – 4 points
Explore new places. – 3 points
Participate in outdoor activities. – 2 points
Stay comfortably at home. – 1 point
3.When faced with challenges in life, what is your partner's typical approach?
Discuss with friends or family. – 1 point
Seek your support and advice. – 3 points
Think alone and find a solution. – 4 points
Quickly confront and resolve the issue. – 2 points
4.What type of interaction do you and your partner value the most?
Arrange sweet surprises for each other. – 4 points
Express love affectionately. – 3 points
Participate in activities and try new things together. – 2 points
Share common interests and hobbies. – 1 point
When making significant decisions, what is your partner's tendency?
Make decisions quickly. – 2 points
Seek advice from different friends. – 3 points
Carefully weigh the pros and cons. – 4 points
Follow intuition and inner feelings. – 1 point
A – Passionate Type: 15-19 points
Passionate individuals enjoy expressing their emotions in relationships and expect the same in return. They may be romantics who create a romantic atmosphere by arranging surprise dates or giving sweet gifts, and desire an emotional connection with their partner. However, they may be more emotional and sensitive, experiencing greater emotional fluctuations.
For passionate partners, you can consider the following gift options:
A thoughtful bouquet of flowers: Flowers symbolize love and romance, and gifting them expresses your passion and affection.
Handwritten cards and homemade gifts: Express your emotions and love through words and handmade items
Romantic surprise activities: Arrange a romantic date or trip that will surprise them.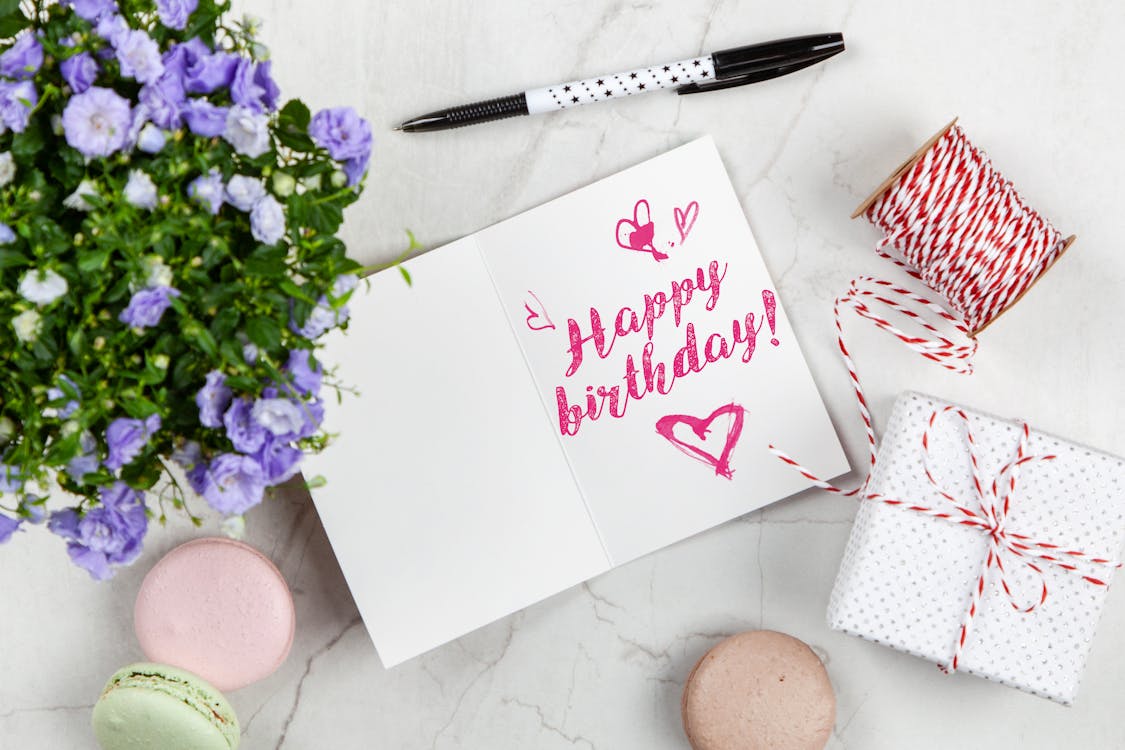 B – Rational and Stable Type: 20-25 points
Rational and stable individuals tend to handle things in a calm and rational manner. They are organized and value communication and consensus in a relationship. However, they may become overly conservative in pursuit of stability and security, relying too much on analysis and thinking, and may lack interest in adventure and novelty, making it difficult for them to relax and enjoy the present moment.
For rational and stable partners, the following gift options may be suitable:
Elegant and classic-style products: For example, high-quality leather goods or watches.
Classic and multi-compartment handbags: Allow them to organize their daily essentials neatly.
Quiet and relaxing dates: Arrange an afternoon date in a comfortable environment such as cafe where they can relax.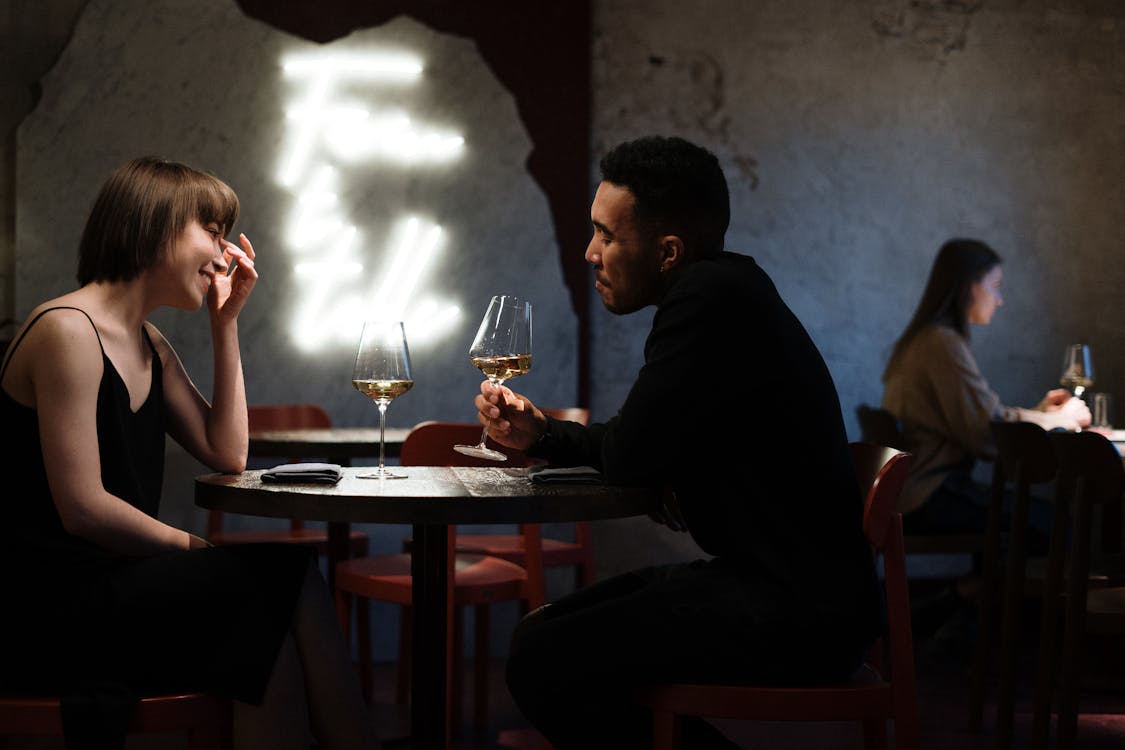 C – Adventurous Type: 10-14 points
Adventurous partners enjoy seeking excitement and thrills, feeling excited about exploring new things and taking on challenges. They may enjoy participating in various activities with their partner and trying new things together, aiming for mutual growth and development, and maintaining a sense of novelty and excitement in the relationship. However, they may sometimes be impulsive in decision-making and lack careful consideration of the consequences.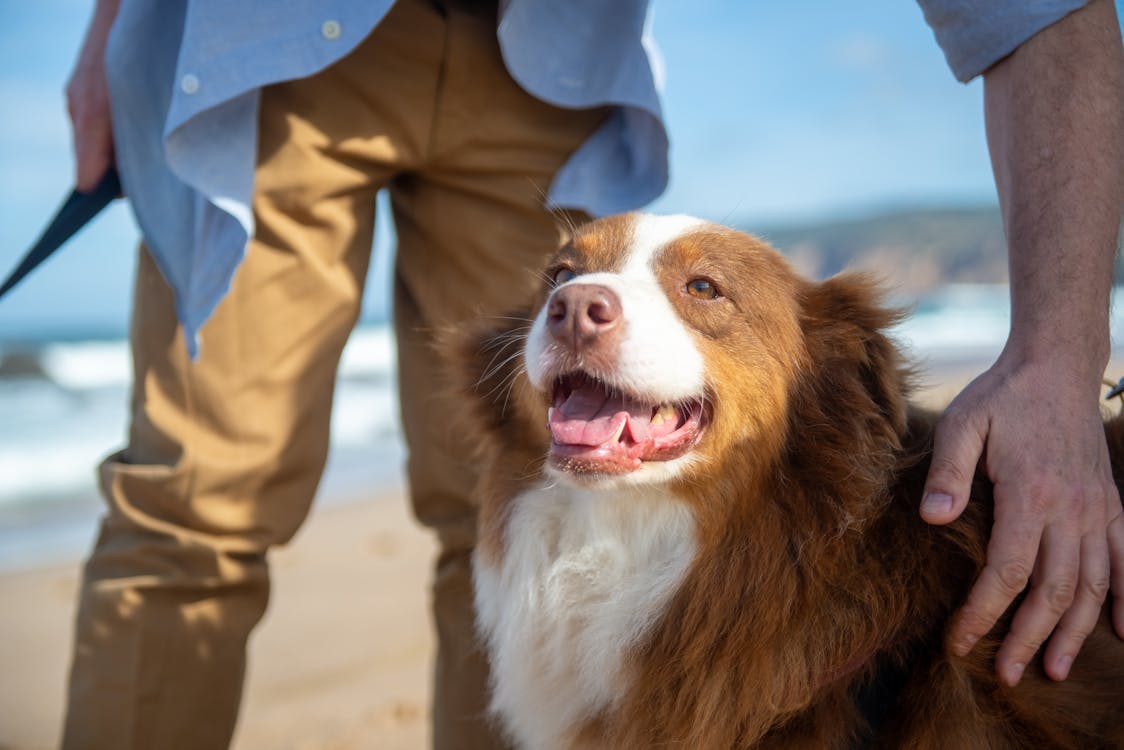 For adventurous partners, the following gift options may be suitable:
Outdoor activity equipment: Items related to outdoor activities that your partner enjoys, such as camping gear, hiking equipment, or travel accessories.
Explore a new activity: Arrange a new activity they have never tried before, such as diving, camping, or various workshops.
Go on a road trip: No need to plan too much, just enjoy exploring the unknown!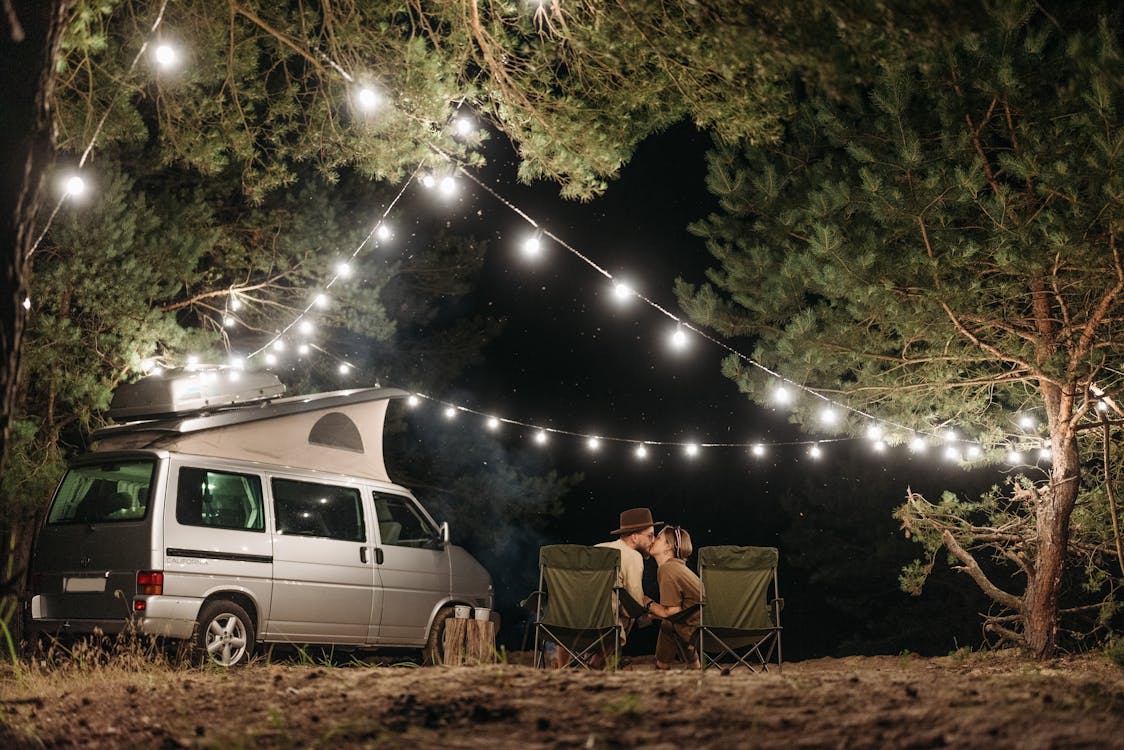 D – Caring Type: 5-9 points
Caring partners are willing to make efforts for their loved ones. They like to spend time with their partner at home, creating a warm and harmonious environment. They focus on the emotional connection with their partner and value care and support, and may express their love by taking care of each other and maintaining the relationship with open and unconditional love. However, they may sometimes be so concerned with their partner's needs that they neglect their own personal growth and goals.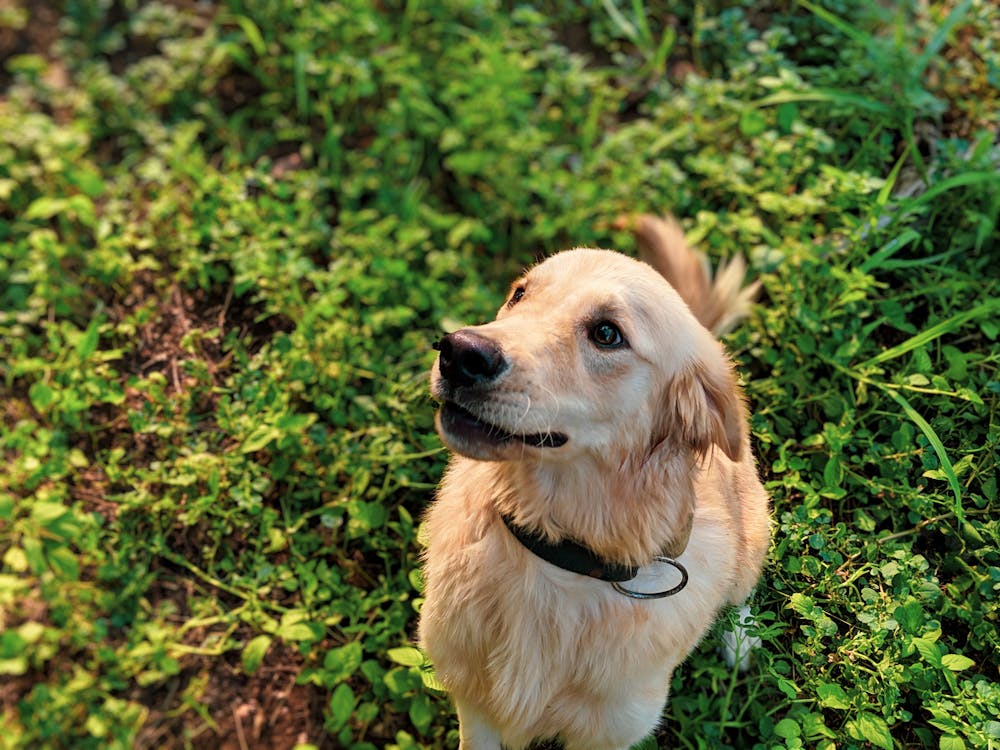 For caring partners, the following gift options may be suitable:
Handmade crafts: A handmade item for your significant other with an engraved message of love or a favorite pattern will make the gift more meaningful.
An interactive activity for the couple: Such as yoga for two, baking workshops, craft workshops, etc.
Handmade dinner or desserts: It will definitely make your partner feel warm and happy.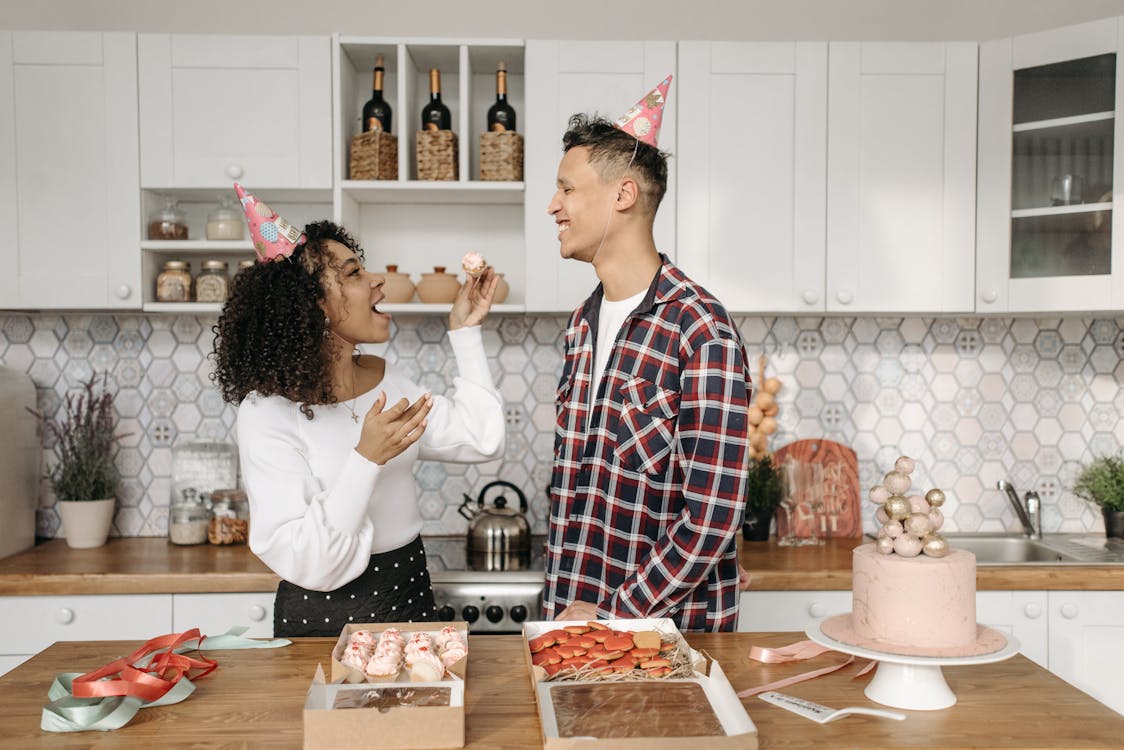 We hope the personality tests and gift suggestions in this article can provide you some inspiration. It is important to note that each person is unique and personality is not limited to these four types. This test only provides a rough framework and serves as a reference. You are still the one who knows your partner the best, so pay attention to their preferences and daily conversations, and you will naturally gain inspiration for the perfect gift!
---
If you're interested in our DIY leather workshops, you can get a 10% discount by simply capturing the following coupon code  and send back to us via WhatsApp to +85265315411 for registeration! -workshop link is here
The offer is valid until June 30, 2023!